FEATURED PROJECTS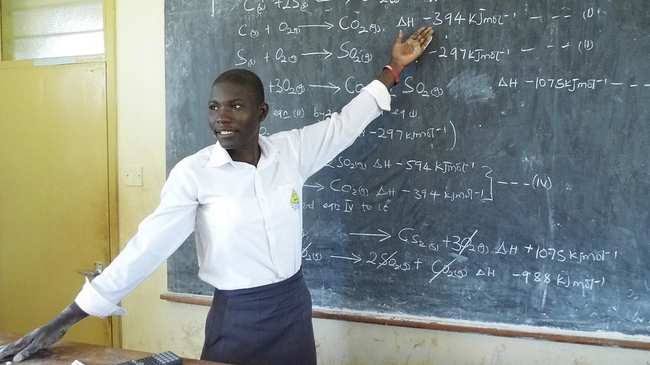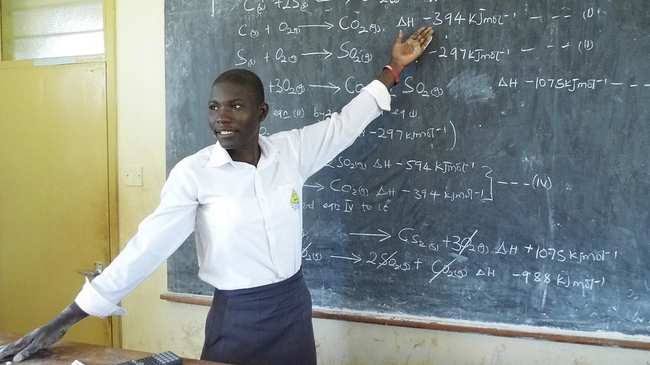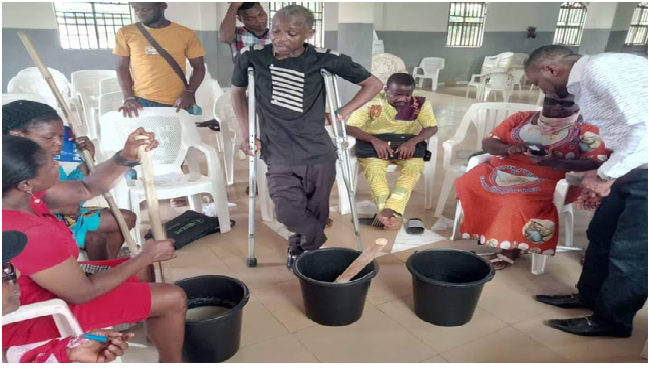 Slide 1

Teachers make profound contributions to the Nigerian society. Every month from September 2019 to July 2020, we will use your nominations and votes to select one teacher. Join us!
Slide 2
Marjorie Bash Cancer Center
Our foundation is working with a a consortium of private and public stakeholders to establish a cancer center in Aba, Nigeria
Slide 3
Digital Literacy and Entrepreneurship project, Nnewi

With support from Ireland Embassy, we are helping people with disabilities in Anambra to acquire entrepreneurship skills in different areas.
OUR PARTNERS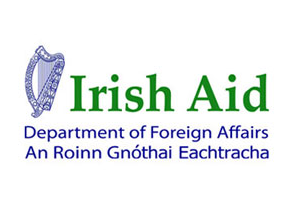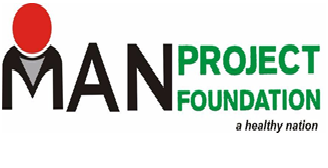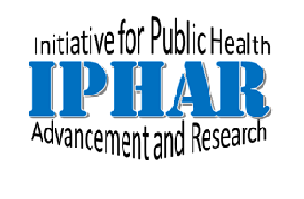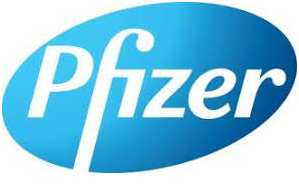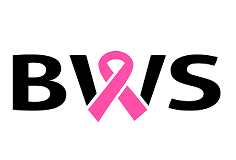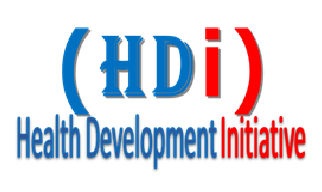 Would you like to volunteer or partner with us?
Marjorie Bash Foundation thrives on through the efforts of volunteers and collaboration with various partners.